About
Our Work
About Our Work
McADesigns aims to allow companies to start and build an online presence with professional websites, tailored branding and a range of fast, secure internet services to bring your ideas online.

We build our products from scratch so that all our savings can be passed directly to our clients, giving you the best possible price.
Websites.
We provide tailored design so that your website matches your companies vision. Our pre-design client research allows us to tailor our creations to your needs. Agile Sprints allow clients to review our progress throughout the design phase.

All our designs are programmed to the industry standards and beyond for performance, color contrast, security, and scalability. We test our designs with a wide range of tools to ensure it provides the expected services.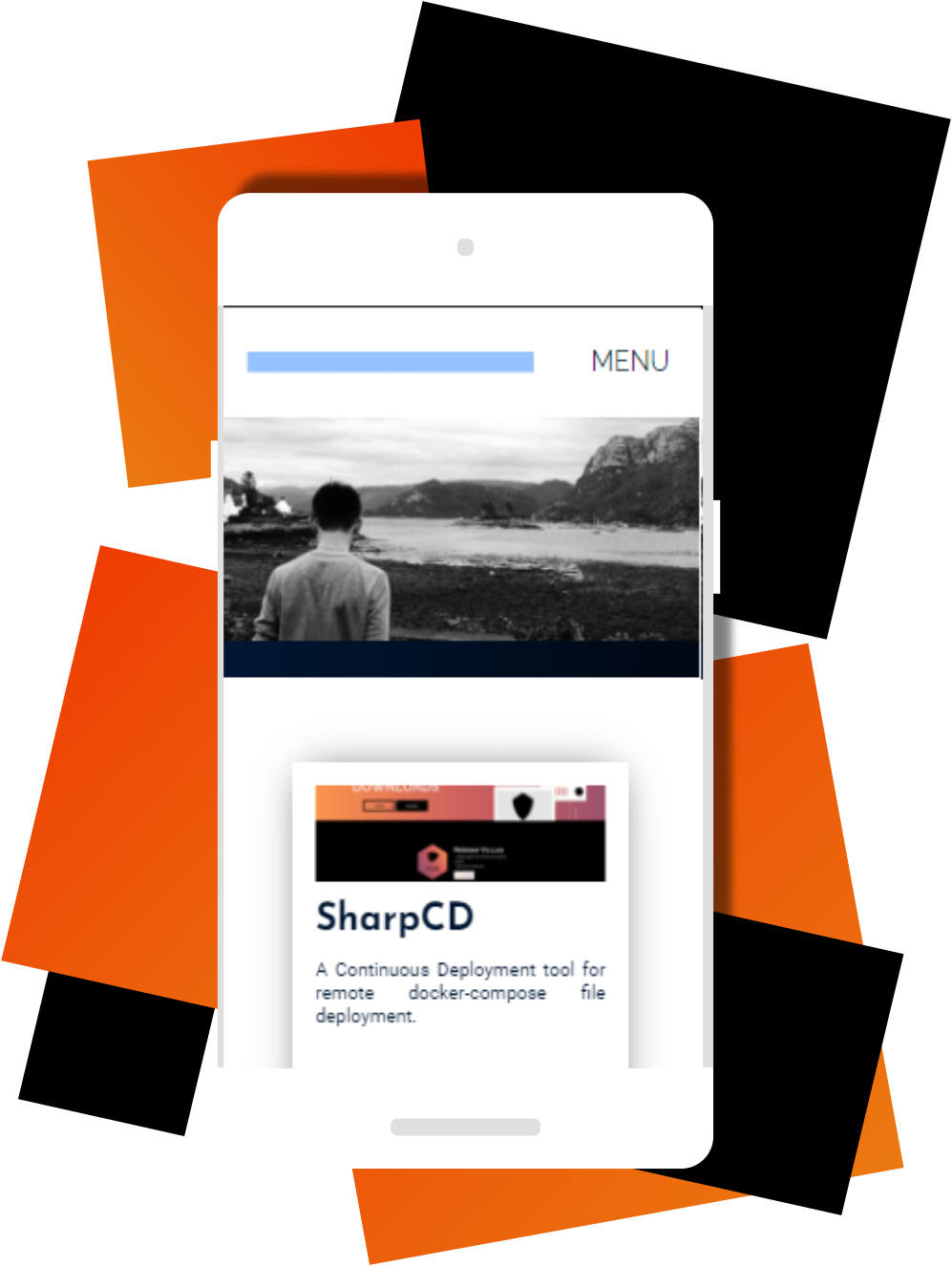 Speed

Our websites are some of the fastest in Scotland, with a focus on writing clean code.
Security
We use Industry Standard protocols, encryption and data storage for all our customers.
Access
Our websites are made to a specific standard for contrast, detail and layout.
Top 1%
Google Lighthouse Website Performance.
Who we Support
Focus on Security
HTTPS on every website, free of charge.
Getting
Online
Getting Online
We specialise in providing some of the most affordable high-quality website hosting services in Scotland. Whether you need to host a website, a WordPress site or a web app, we can help get your ideas online.

With our software being designed in-house, we can provide a tailored service unparalleled to other services in Scotland at an extremely affordable price.

Graphics.
We offer services to create branding, logos, business cards and other graphics for your business.

As with our website designs, we conduct research on your company to ensure our work represents your brand or company fully.

All our graphics are created in a format that ensures the maximum quality, on any device, surface or website.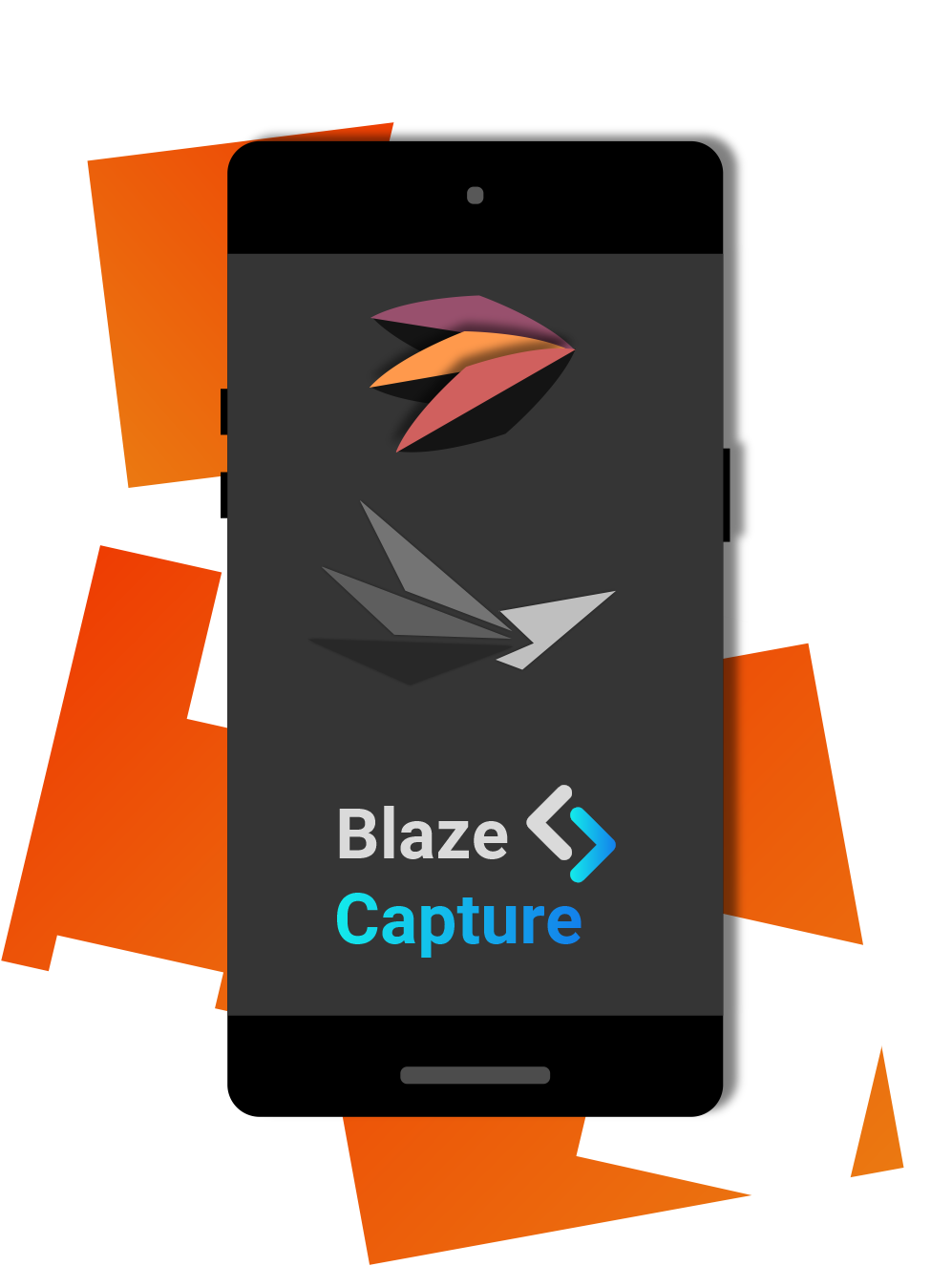 "We would highly recommend McADesigns for a personal and professional website design service."

AMK Joinery Services
Design and Hosting Client
"Our website launched with no issues and it now runs smoother and much faster than other student teams sites."
Strathloop
Hosting Client