About
Our Work
About Our Work
McADesigns supports a range of clients including software companies and independent businesses. We have experience in every stage of software development and specialise in infrastructure development and Web App Creation / Management.
<3 OSS
Open Source Software (OSS) refers to software that is open to everybody to use and contribute to - it is a key part of how software works today.

Open Source Software is at the heart of what we do - we aim to use it wherever possible. In a world that is changing extremely rapidly, we feel it is important to embrace change and ensure we keep up with what is going on in industry.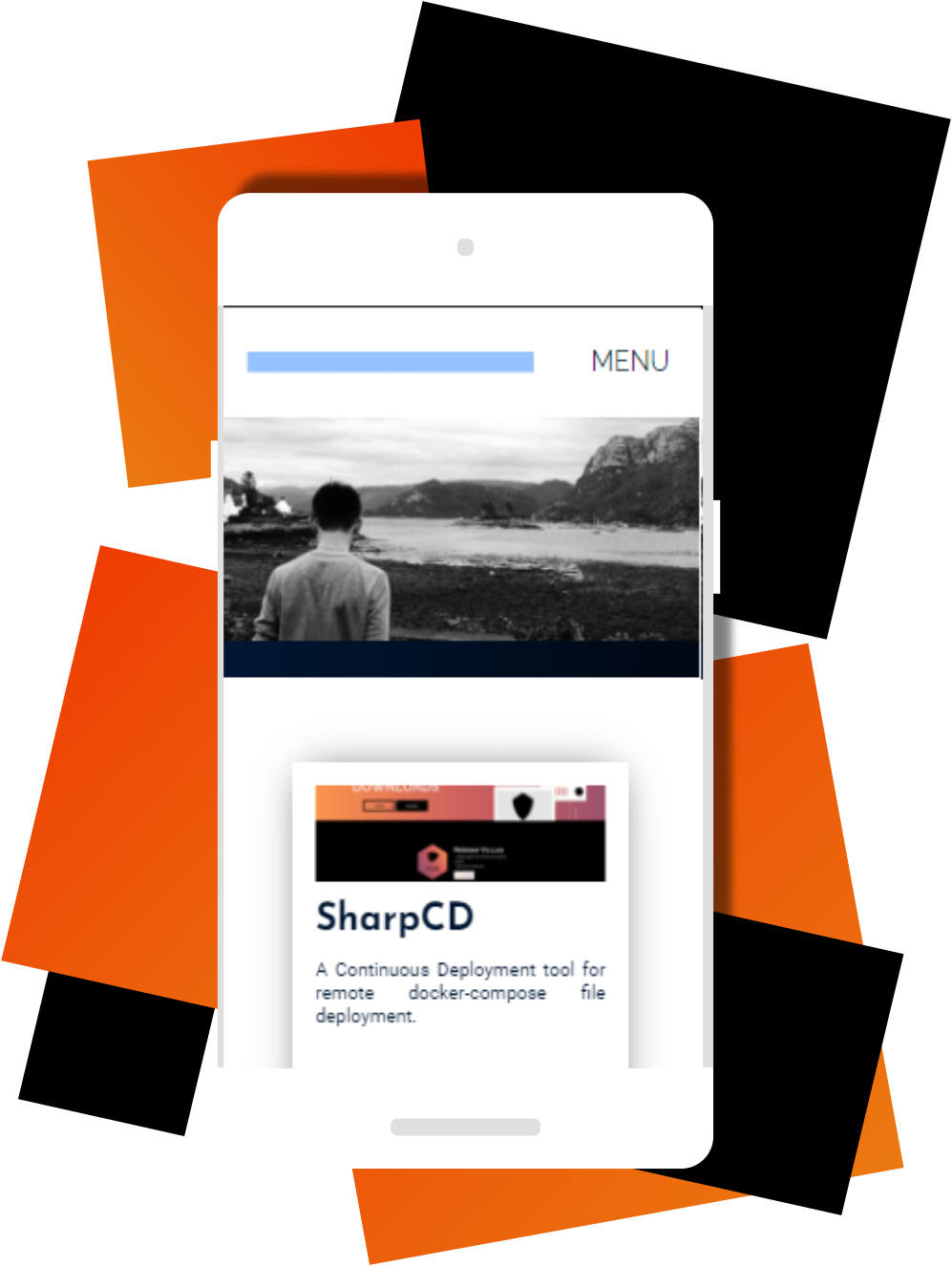 Security
We use Industry Standard protocols, encryption and data storage for all our customers.
Reliability
We have a strong record of keeping services up and online with 99.5% uptime over 5 years.
Web 3.0
We keep up with the latest standards and movements in the software space so your company never falls behind.
Effective Design
Using Google Lighthouse's Benchmark
Who we Support
Focus on Security
HTTPS on every website, free of charge.
Experience
Matters.
Experience Matters.
Whether you need a fully interactive site, or a High - Availability Web App available globally, McADesigns has the Full-Stack experience to make it possible. With experience in Systems Engineering we can adapt to new and exciting challenges that you might face. We are excited to work with you!
Graphics.
We offer services to create branding, logos, business cards and other graphics for your business.

As with our website designs, we conduct research on your company to ensure our work represents your brand or company fully.

All our graphics are created in a format that ensures the maximum quality, on any device, surface or website.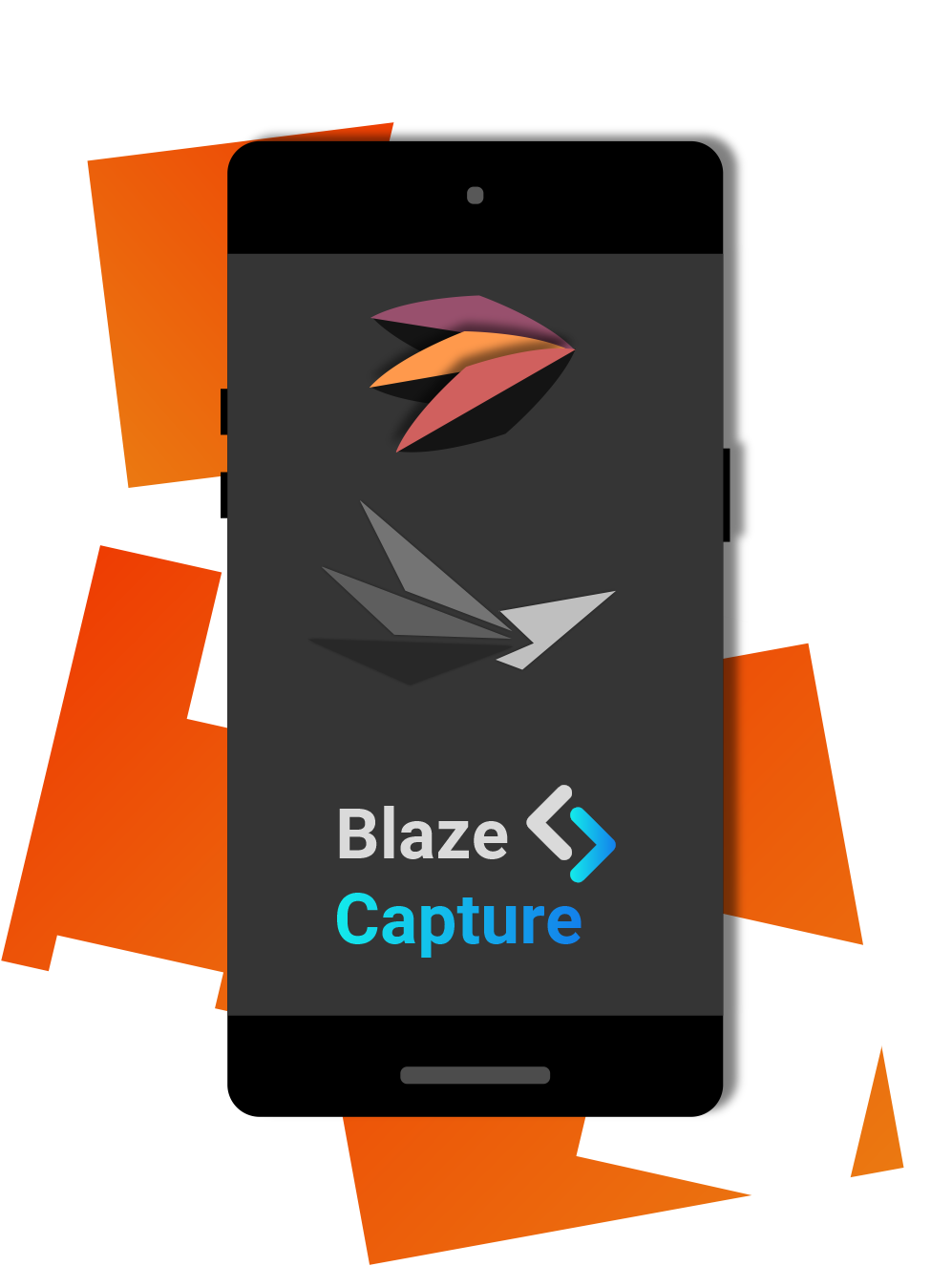 "We would highly recommend McADesigns for a personal and professional website design service."

AMK Joinery Services
Design and Hosting Client
"Our website launched with no issues and it now runs smoother and much faster than other student teams sites."
Strathloop
Hosting Client